Jesus Prays for All Believers
"My prayer is not for them alone. I pray also for those who will believe in me through their message, that all of them may be one, Father, just as you are in me and I am in you. May they also be in us so that the world may believe that you have sent me. I have given them the glory that you gave me, that they may be one as we are one— I in them and you in me—so that they may be brought to complete unity. Then the world will know that you sent me and have loved them even as you have loved me."
Our mission is to provide a place where men can find answers. We hope to advertise events held all across Ohio so that men can come together in fellowship and learn how to become great sons, brothers, husbands, and fathers in imitation of Jesus Christ who is the perfect example of loving man.
Event list and calendar coming soon!
To submit an event, please email jertle@stambrose.us.
For me, in my lifetime, I would like to experience the heart of Jesus and his dream about disciples being one, as He and the Father are one.  What greater achievement as leaders could we pursue, in our short years on this earth, than to walk in the fullness of the spirit of unity as wished by our Lord and Savior.  There is one Church, one salvation and one Spirit…my life is dedicated to joining the Lord in this pursuit, His way.
- Jim Surace
Complete Unity!
That's the vision of Jesus Christ for us as Church.  In this passage from John 17, Jesus prays for all believers that each may have a oneness with the Lord and - together - all believers will be one in the mind - and heart - and service of Christ.
John17NEO.com is an expression of many believers who are working together to strengthen the bonds of unity among the community of believers.  It is also a resource to help us work better together to build up the Body of Christ and continue the work and mission that Jesus entrusted to our care.
The need for unity is clearly the vision of Christ.  It also is greatly needed in order for us to address the challenges of our times.
May God bless our efforts to unite together as the Church and build a better, more peaceful and just world for all.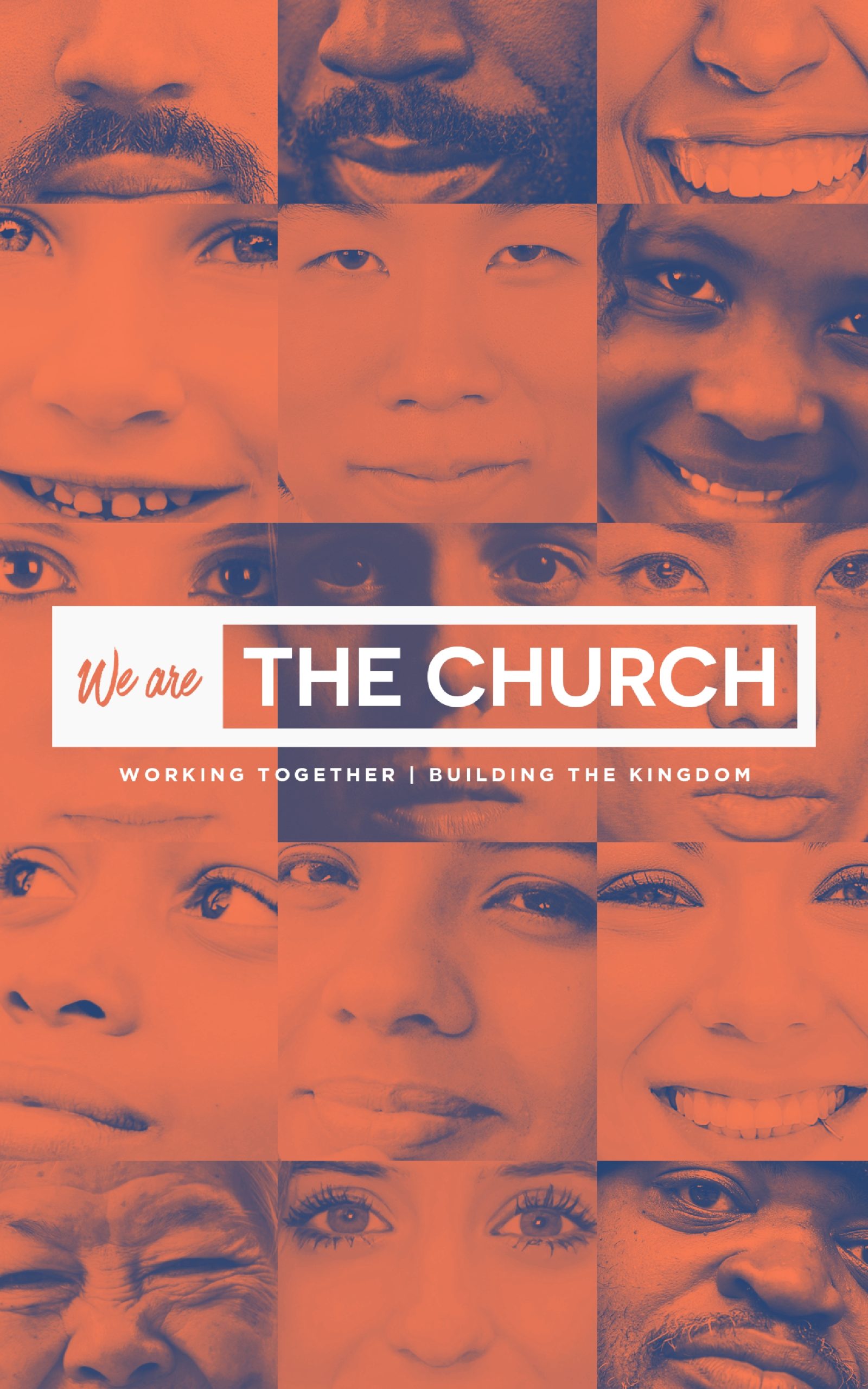 Get Involved
Would you like to get involved or share information about an upcoming event? Please visit the contact page and send us a message.