Complete Unity.
That's the vision of Jesus Christ for us as Church. In the passage from John 17, Jesus prays for all believers that each may have a oneness with the Lord and – together – all believers will be one in the mind – and heart – and service of Christ.
John 17 NEO  is an expression of many believers who are working together to strengthen the bonds of unity among the community of believers. It is also a resource to help us work better together to build up the Body of Christ and continue the work and mission that Jesus entrusted to our care.
The need for unity is clearly the vision of Christ. It also is greatly needed in order for us to address the challenges of our times.
May God bless our efforts to unite together as the Church and build a better, more peaceful and just world for all.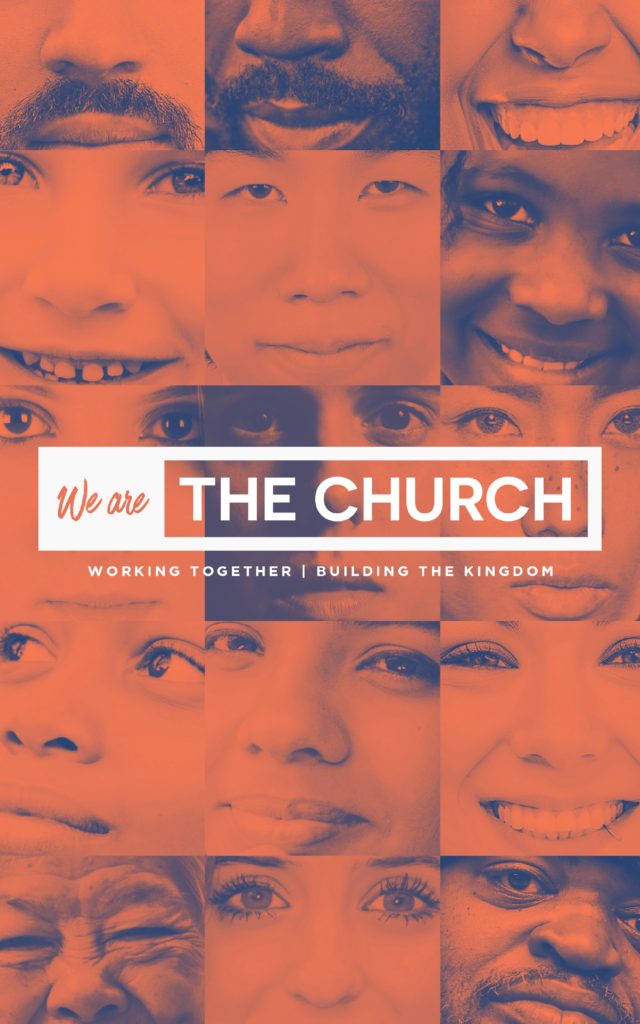 Core Leadership Team
Jake Bihari
William Boomer
Allen Bryant
Carmella Bryant
Dave Cook
Cindi Ferrini
Dr. Joe Ferrini
Pete Formica
Ana Garcia
Tom Hare
Father Joseph Hilinski
Pastor Larry Macon, Jr.
Sam Lombardo
Pastor Omar Medina
Anthony John Miranda
Wayne Morgret
Vatriesha Nyemba
Sue Radke
Catherine Rainey
Gail Reese
Dave Rossiter
William Ryan
Pastor Vontayne Smith
Jerry Stark
Father Bob Stec
Jim Surace
Brian Upton
Pastor Juan Vargas
Steve Witt
Get Involved
Would you like to get involved or share information about an upcoming event? Please visit the contact page and send us a message.